Restaurant: Harvest Vine, Madison Valley, Seattle, WA
Harvest Vine
2701 E Madison St
Seattle, WA 98112
(206) 320-9771
(google map)
Dining at Harvest Vine was a very unique and pleasant fine dining experience. The restaurant is situated much like a hotel lobby bar – a bar with my a dozen seats, and four 4-person high-tables behind it. It's a very intimate experience. What's fun about this setup up is, all the chefs are cooking directly behind the bar allowing for a very interactive experience — especially if you're foodie, or a faux-foodie like me. The restaurant serves Tapas with a prices between $15-30 so if you're hungry or on a budget, you should definitely wait for this experience. And make sure you sit at the bar.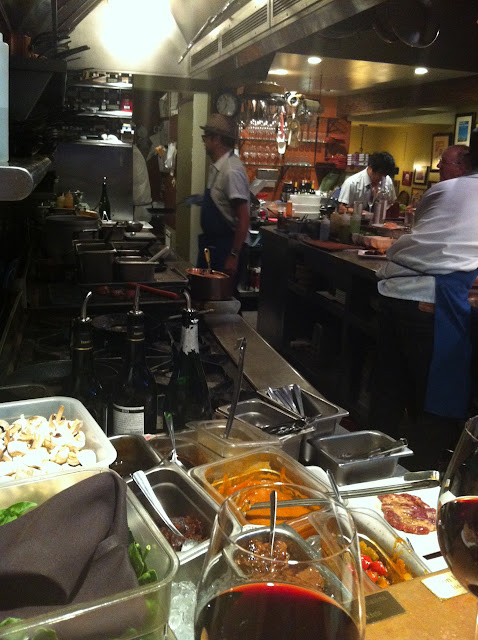 Dishes ordered (ranked by my favorites):
1. Pork Shoulder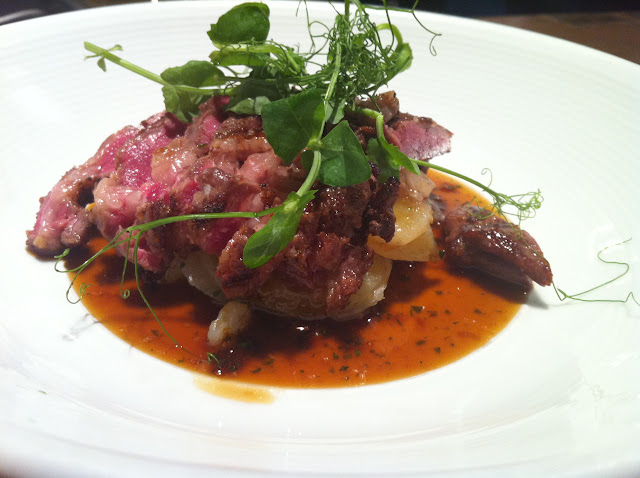 2. Scallops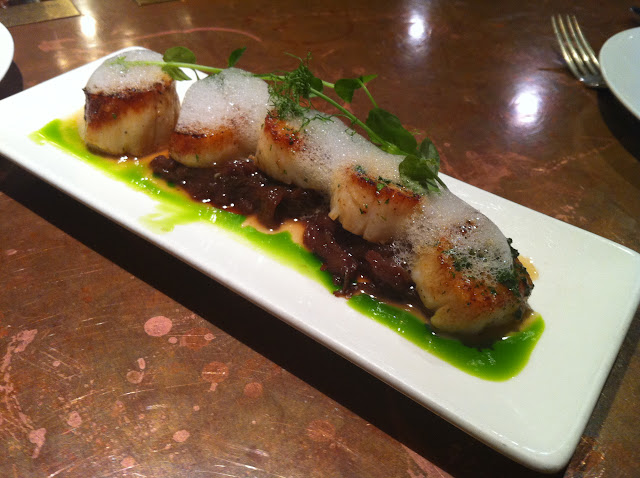 3. Rabbit Leg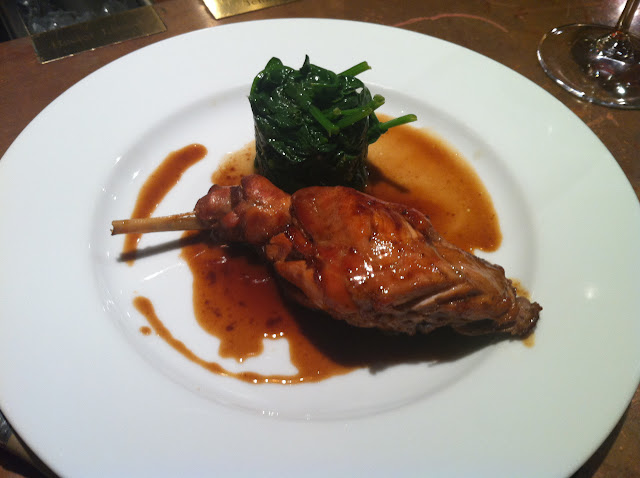 4. Potato Omelet wrapped in Ham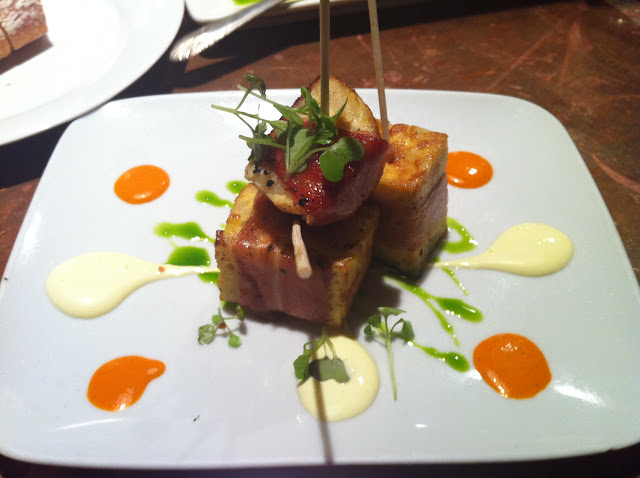 Overall, the food is excellent, the service is fantastic. If you're trying to wow a foodie date, definitely bring them here, they'll be blown away.
Also on a side note, one of the chefs here started a community project where if you register your credit card, they give you a cook book with recipes from restaurants all through-out Seattle. Additionally, if you dine at any of the restaurants using that credit card, proceeds goes to this charity. Seemed like a good deal, though the guy explaining didn't seem too knowledgeable. Hopefully it works out.